laminated sheet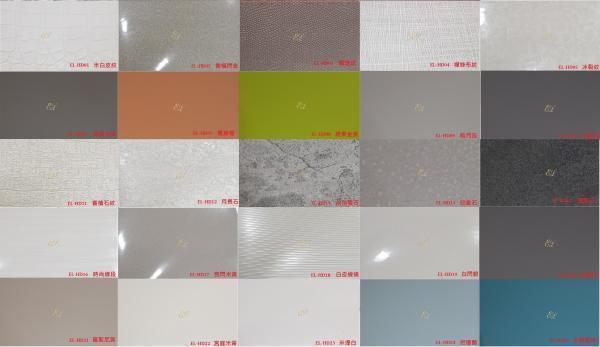 Stainless steel laminated sheet
Product ID: Stainless Steel laminated sheet
Stainless steel laminated sheet is a composite material. It is made of stainless steel sheet combined with color or pattern film. It not only has its durability of stainless steel metal, but also has a variety of color surface or pattern (such as: wooden, rock, leather pattern... etc.), so that stainless steel products have different visual beauty. Stainless steel laminated sheets mainly used in elevators, interior decoration, stainless steel kitchen system, stainless steel kitchen cabinet doors.
Specifications:
Stainless steel coil / sheet
Grade: 201 304 316L 430
Thickness: 0.4-1.0mm
Width: 1000、1219mm(Other width upon request)
Lamanited Pattern: Diversity color, Wooden, Rock, Leather pattern... etc.